As professional Japan DMC, we provide a variety of hands-on tourism experience. We are pleased to be a bridge, connecting overseas and Japan, and help you to encounter with unexpected Japan.
Kansai is the place where you can experiment deeply and widely Japanese spirituality and culture.
From the past civilization from more than 1,800 years ago,to the culture of Shugendo and Zen, to the glittering Heian aristocratic culture represented by Kyoto,to castles, bushido and ninja, Kansai is the neast of those whole aspects of Japanese culture.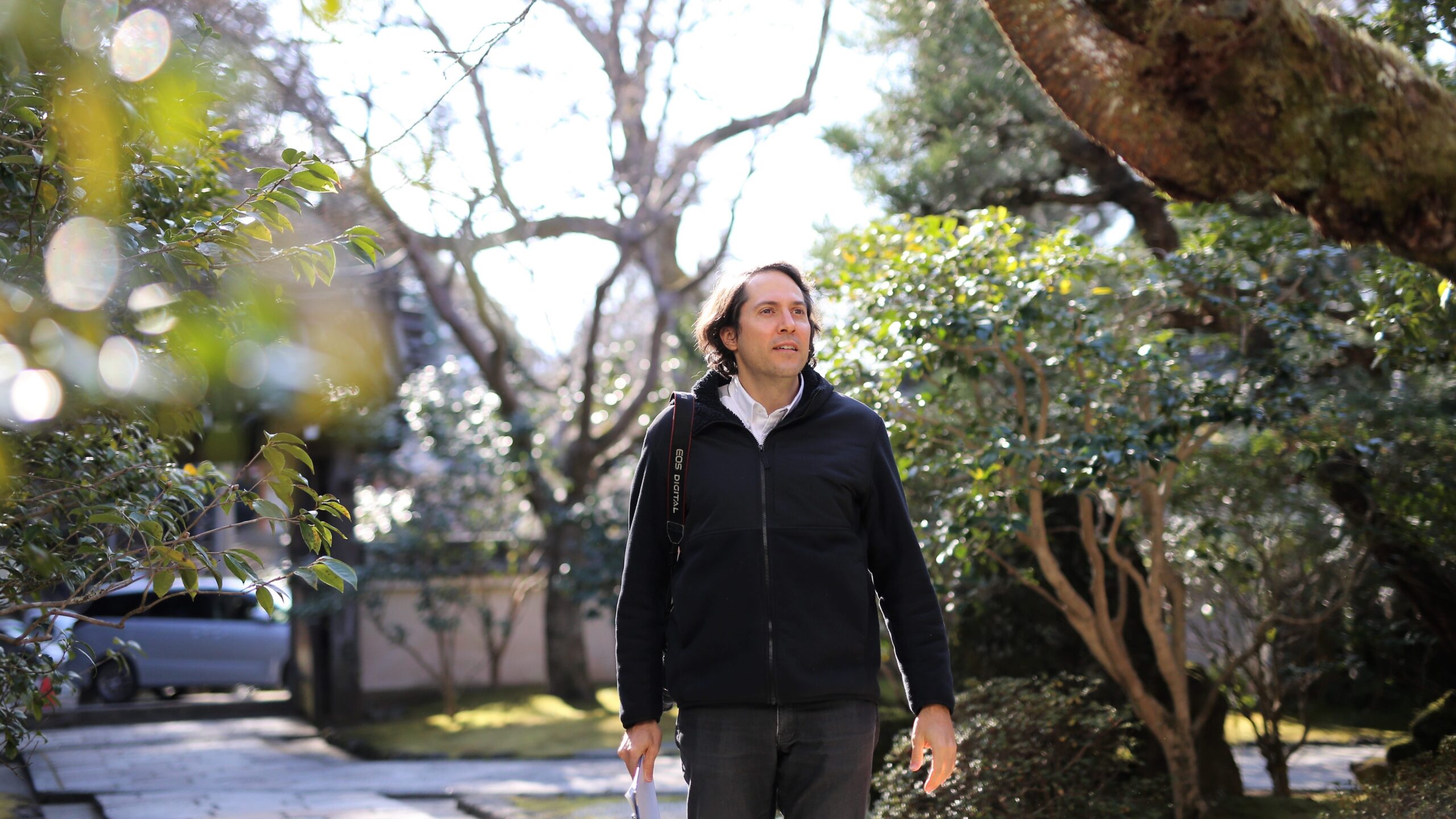 In the past, Kansai flourished as a "center of culinary" because of its background and history as the capital of Nara and Kyoto, attracting diverse food ingredients from all over the country.
We would like to introduce three special courses based on the concept of encounters with chefs who know the region well as well as the path of history.