Unexpected Japan is a creative promotion team specializing in inbound promotion services operated by Ayabex Co., a travel agency in Japan (DMC). As a travel agency making use of the knowledge gained in the DMC experience, we provide one-stop services such as tour creation, video/image production, online tour/seminar service, and tour sales platforms by our inbound travel professionals. Through our creation and production, including video and imagery, design and tour content, we will serve as a bridge between overseas and Japan, and help you to find your encounter with unexpected Japan.
Destination promotion
For tourists visiting Japan from overseas, we will introduce destinations all over Japan with various approaches and aim to revitalize the region by promotion utilizing local tourism resources. With flexible ideas that draw on the experience of DMC, we are able to offer promotions with both online and offline approaches.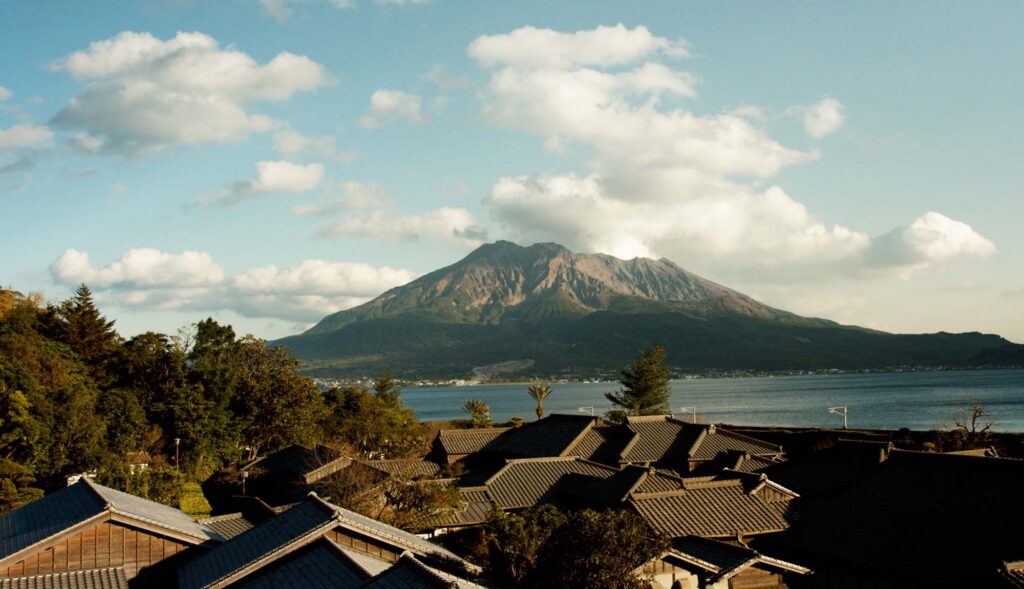 Videography
All members of our team have experience as DMC travel designers and are engaged in video production specialized in inbound promotion. With a wide range of expressive power, high-quality shooting skills and experience, we will create video content that appeals to tourists wanting to visit Japan. By implementing an integrated production system from planning to shooting and editing, high-quality results and prompt response times are possible.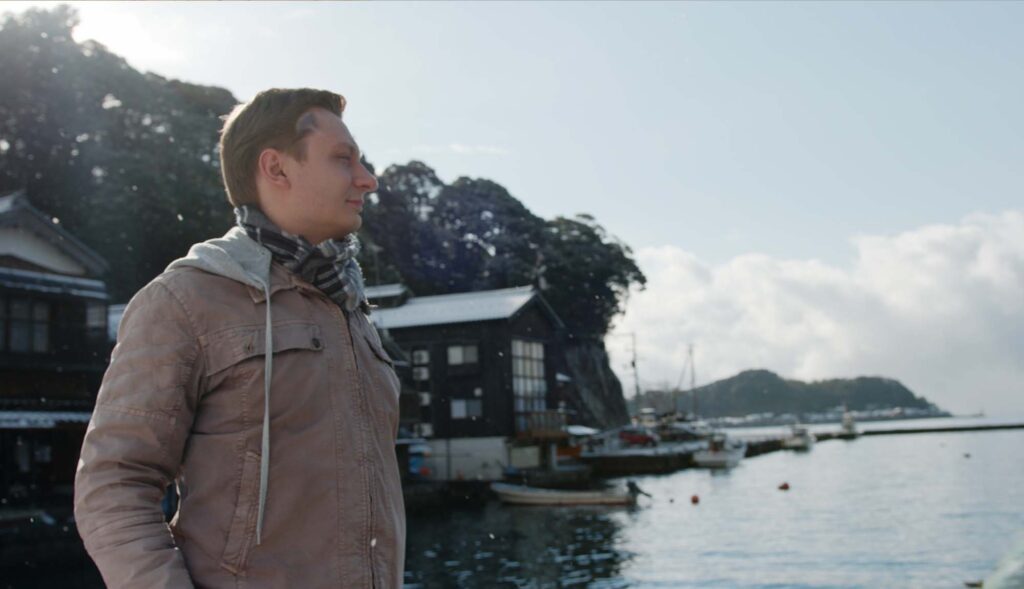 Local tours in Japan
In addition to promotions, we are also developing a platform for selling local products and services. We can facilitate and provide one-stop services from planning to sales and marketing. In addition, since our company specializes in videography production, we can also support videographers from overseas in Japan, such as assisting in gaining permission to shooting facilities, planning itinerary of shooting, attending/translating in Japan.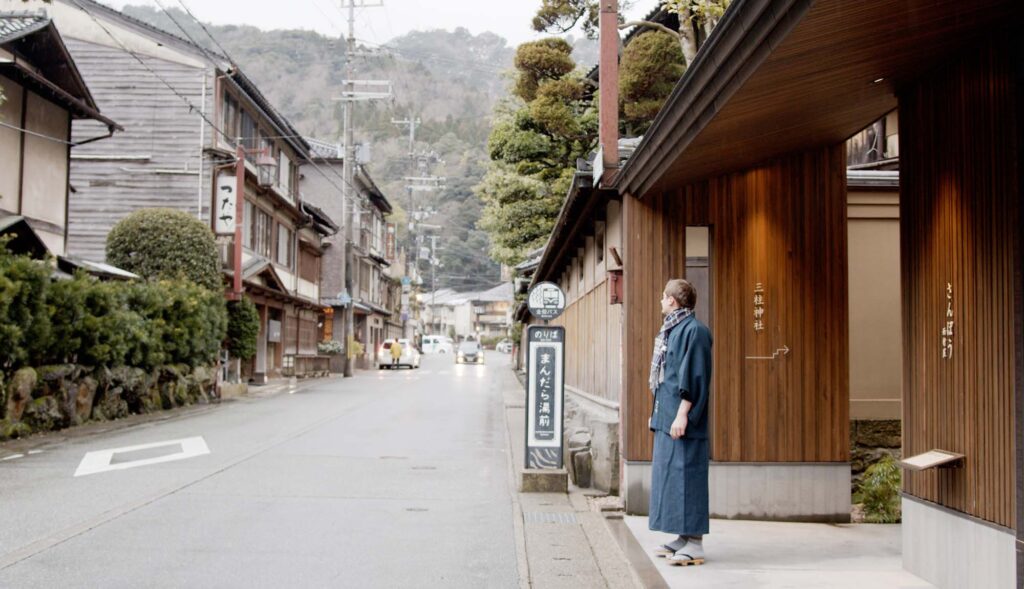 Company Profile
Company name
Ayabex inc.
Head office
11 Saiwai street, Ayabe, Kyoto 623-0052 Japan
Branch office
Osaka : BIZcomfort Osakahonmachi-west Room13 Itachibori square Bldg., 8F 1-4-12 Itachibori Nishi-ku, Osaka 550-0012, JAPAN
Tokyo : AOYAMA ALLAMANDA WORK COURT, 3F Puraseo aoyama Bldg., 2-7-13 Kitaaoyama, Minato-ku, Tokyo 107-0061, JAPAN
CEO
Takato Sasaki
Company website
www.ayabex.com