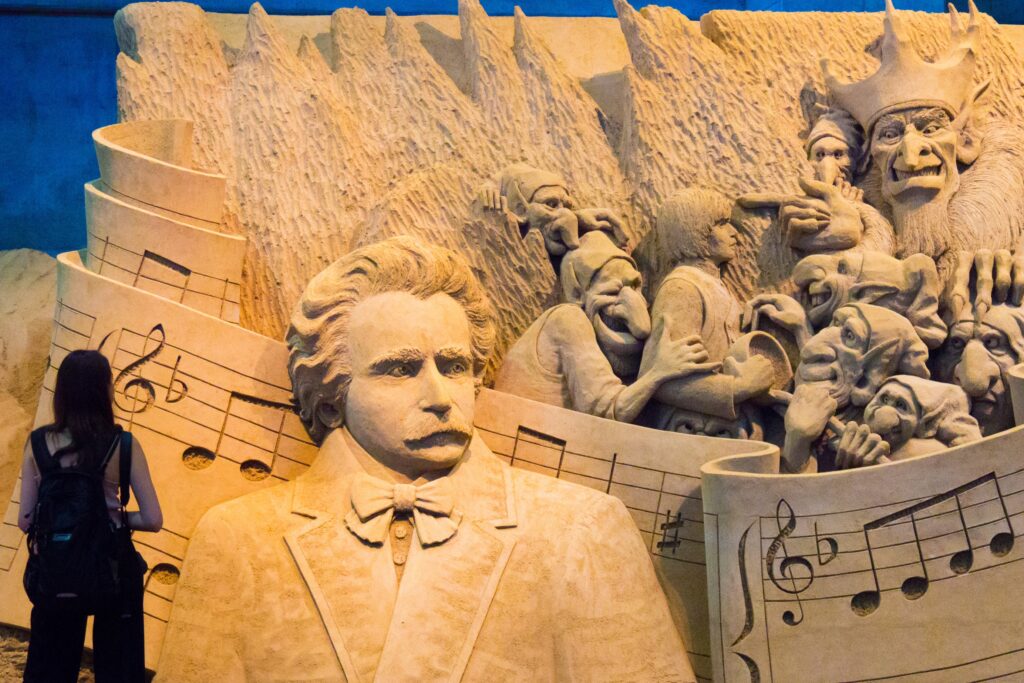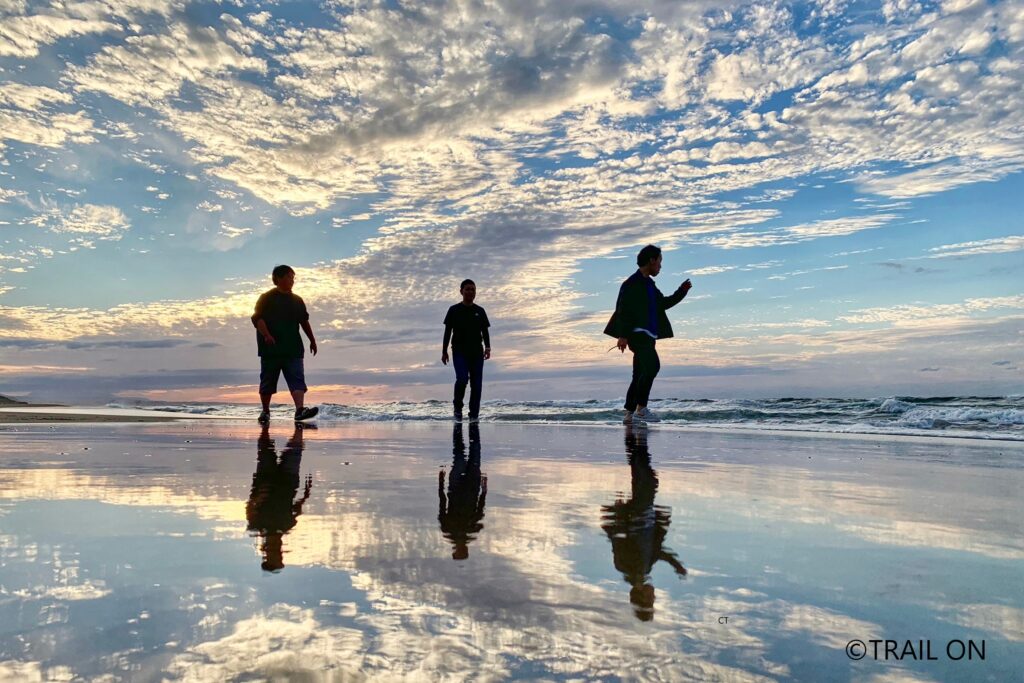 Over View
Don't waste your time just walking around! This is a tour where you can take Instagram-worthy photos with your smartphone while sightseeing the Tottori Sand Dunes with a guide!
The tour guide will take you to the best spots for memorable photos and teach you effective photo shooting techniques. (*This plan does not include riding a bicycle. You will tour the dunes on foot.)
Our guide cum photographer is very familiar with the Tottori Sand Dunes and appears in and has been featured in many major media outlets! He is skilled in smartphone photography techniques and sometimes teaches SNS courses.
Recommended for couples and families who want to take commemorative photos, as well as for those who want to learn how to take photos with a smartphone.
All photos taken during the tour will be handed over as data at the end of the tour! You can quickly post them on SNS from the site!
Please note that what you can photograph may vary depending on the weather conditions on the day of the tour.
This is a plan specialized for smartphone photography (any smartphone can be used, but the guide uses iPhone).
Highlights
Visit the Tottori Sand Dunes, one of the largest deserts in Japan, and take your own Instagram photos there. People of all ages can enjoy this tour.
Enjoy the worldwide monuments made of sand in The Sand Museum.
Comes with a safe cab and English-speaking guide!
Itinerary
① 8:30 Meeting with guide at Hotel Monarque Tottori lobby
➁ 9:00 – 9:30 Visit Tottori Sand Dunes
③ 9:30 – 11:30 Photo guided tour* starts
④ 11:40 – 12:10 Visit The Sand Museum
⑤ 12:30 End the tour at the hotel
* Duration: 4 hours
*In case of bad weather, the itinerary will be changed as shown below.
【In Case of Bad Weather】
① 8:30 Meeting at Hotel Monarque Tottori lobby
② 9:00 – 9:30 Visit Tottori Sand Dunes
③ 9:30 – 10:00 Visit The Sand Museum
④ 10:10 – 11:00 Visit Watanabe Museum of Art
⑤ 11:20 – 12:10 Visit Jinpūkaku & Horyu-in Garden
⑥ 12:30 End the tour at the hotel
*Instead of no experience, a souvenir is included.
★ Meeting/Dismissing Place:
Hotel Monarque Tottori
Address: 403 Eirakuonsen-cho, Tottori city, Tottori pref.
Implementation Period
From August through October
Precautions
Tour will be held even in case of rain. However, the itinerary will be changed in case of bad weather.
Taxi drivers usually do not speak English
Tour itinerary cannot be rearranged on-site
Please bring your own smartphone and beverage.
Price
Per pax for group of: 2pax 42,000JPY, 3pax 31,000JPY, 4pax 28,000JPY, 5pax 24,000JPY, 6pax 21,500JPY
✔ The Sand Museum Entrance Fee
✔ Photo guided tour & Shooting Fee*
 (*In case of bad weather: Entrance fee for Watanabe Museum of Art and Jinpukaku, Souvenir)
✔ Medium-sized(up to 3 pax)/Large-sized (more than 4 pax) vehicle fee during the tour
✔ Guide fee
✘ Meals, Beverages, Personal expenses, etc.
Note
* Cancellation Policy : 7-2 days Prior: 30% / Before the start time of the tour: 50% / After the start time of the tour: 100%
* Language : English, Japanese
* Minimum Number of Participants : 2 pax
* Maximum Number of Participants : 6 pax
* Requirements: Age 6 years old or older
* Advance booking on request basis (5 days in advance)
Facility Information
Facility Name: The Sand Museum
Website: http://www.sand-museum.jp/en/
Address: 2083-17 Yuyama, Fukube-cho, Tottori city, Tottori pref.
Business hours: Weekday and Sunday, 09:00 – 16:00 (last admission at 15:30) / Saturday, 09:00 – 17:00 (last admission at 16:30)
Wi-Fi: Not Available
Credit Card Payment: Available (VISA、Master、AMEX)