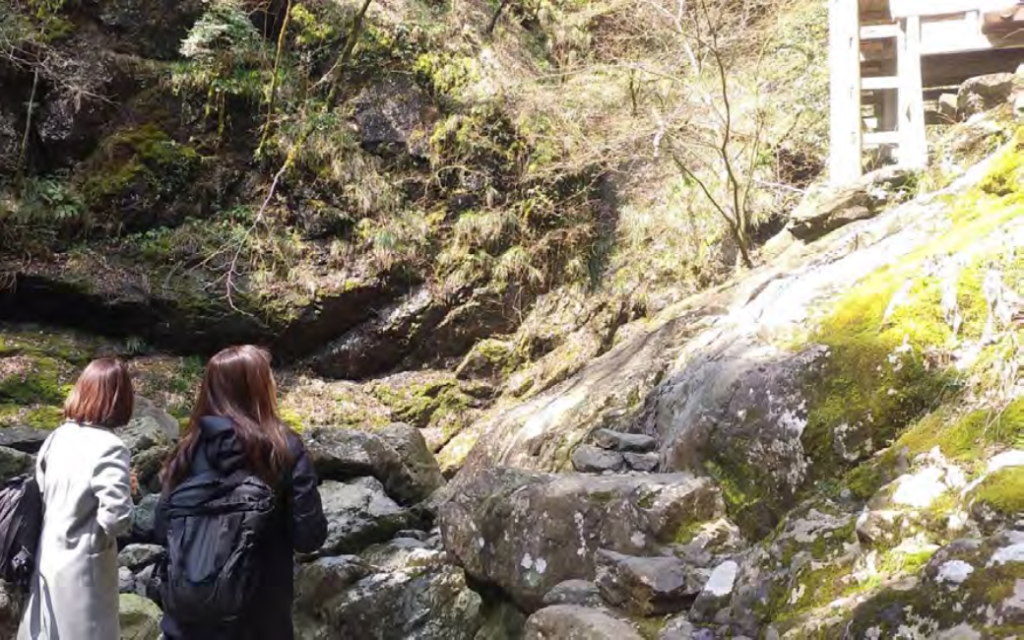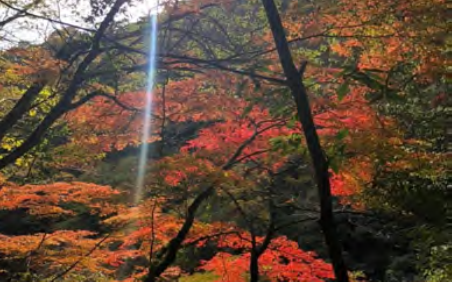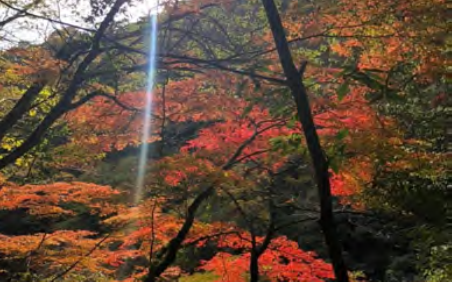 Over View
The Motoise Shrine at Mt. Oe is one of well-known so-called power spots, a spiritual spot with unique atmosthere, in the Northern Kinki region. This is a walking tour with an English-speaking guide that explores the secrets of the old shrine related to The Ise Grand Shrine or Ise Jingu.
Here, in 2,000-year-old shrine, Amaterasu-Omikami, the celestial sun goddess from whom the Japanese imperial family claims descent, is enshrined. The place has a mystical atmosphere with its over 2,000-year-old trees. And to enjoy the nature and feel the adventure mood more deeply, you will visit yet one more old shrine with its' power spot, where you can feel the eternal history and purify your senses.
Highlights
Mysterious and natural experiences, Buildings that make you feel history, Hiking, Power spots.
Itinerary
① Meeting with guide                       
    ↓                                                                      
➁ Visit the Motoise Naiku Kotai Shrine 
 ↓
③ Experience of the power spot   
 ↓
④ Walking in nature, visiting Amanoiwato Shrine
 ↓
⑤ End the tour and dismiss
* Duration: 2 hours
* Time schedule: Starting at 10:00 or 13:00 in JST
★ Meeting/Dismissing Place
Motoise Naiku Koutai Shrine Parking lot or Information center
Address: 217 Naiku, Oe-cho, Fukuchiyama, Kyoto 
Implementation Period
From March to December
Upon customer request 
Price
Per pax: Adult 5,000 JPY, Child(6-12y/o) 2,500 JPY
* Included: Tax, Guide Fee
Weather Conditions
The tour depends on weather conditions.
You will be notified on the evening before the day of the tour.
Precautions
Please wear comfortable walking shoes and clothing because there are up and downs and stairs during our tour. 
The tour will be cancelled only in case of heavy rain. 
If the water level rises due to heavy rain on the previous day, it may not be possible to visit some parts of the temple.
Note
* Cancellation Policy : 7–2 days Prior: 20% / The day before the tour: 50% / The day of the tour: 100%
* Language : English, Japanese
* Minimum Number of Participants : 2 pax
* Maximum Number of Participants : 10 pax
* Advance booking on request basis (30 days in advance)