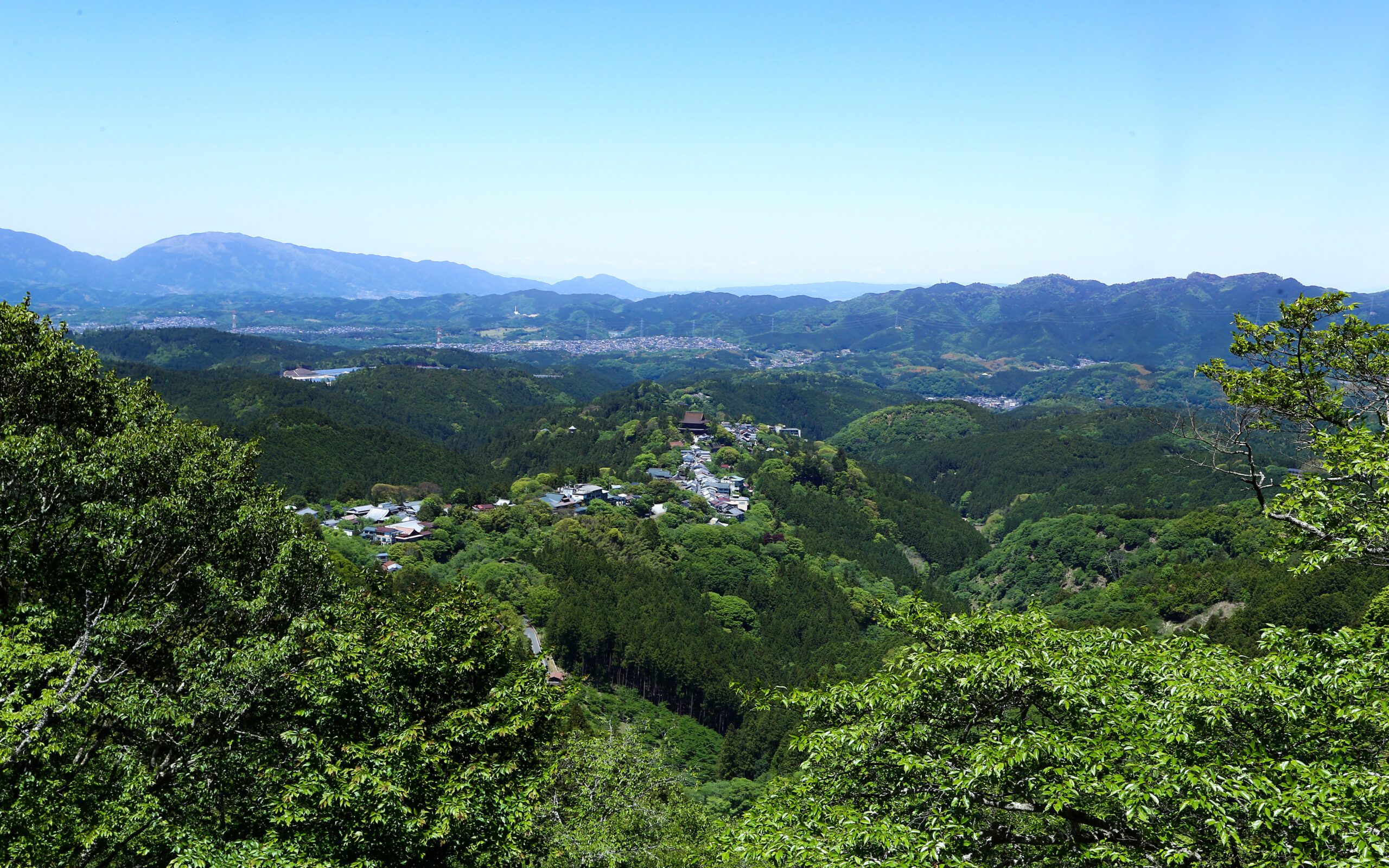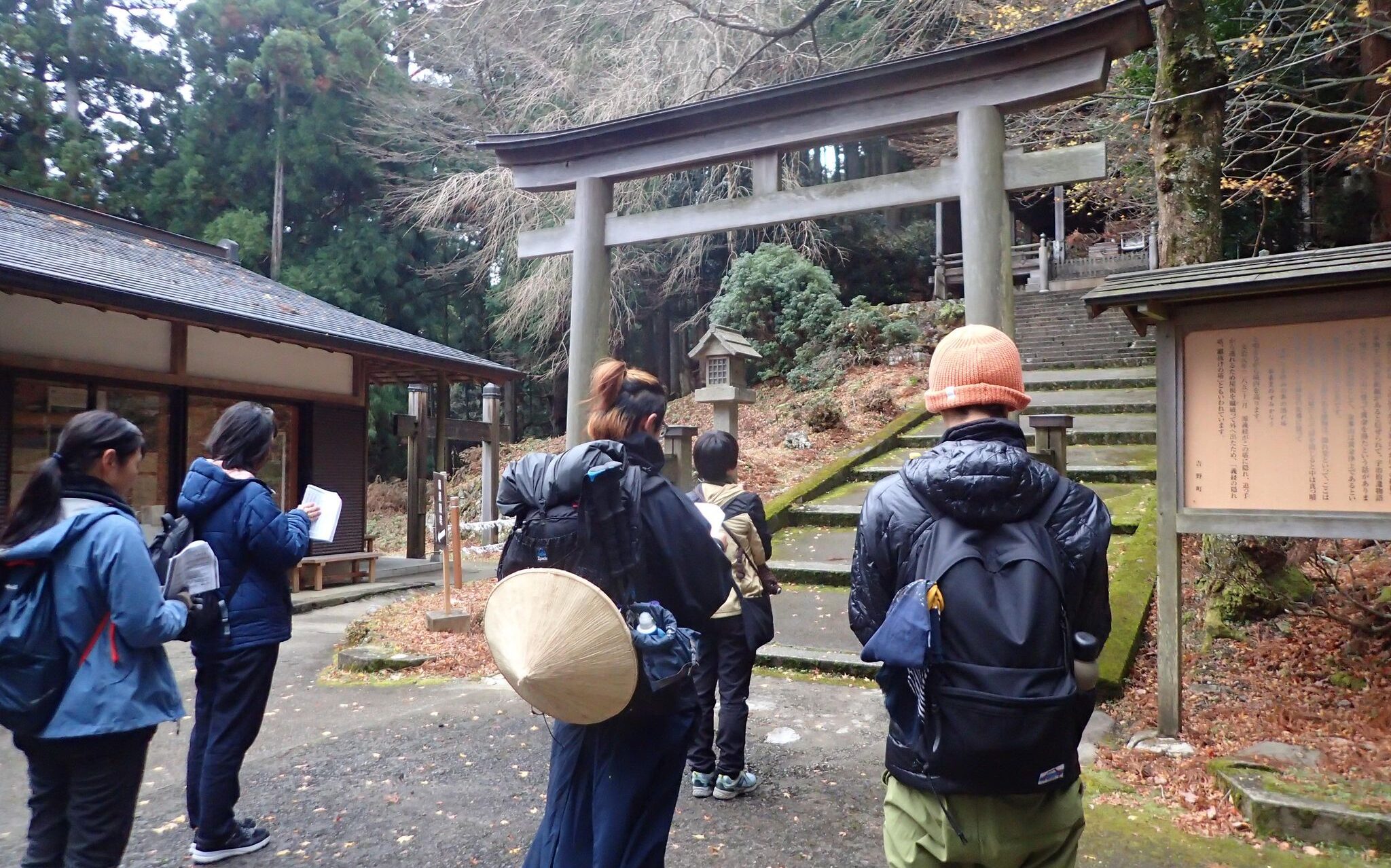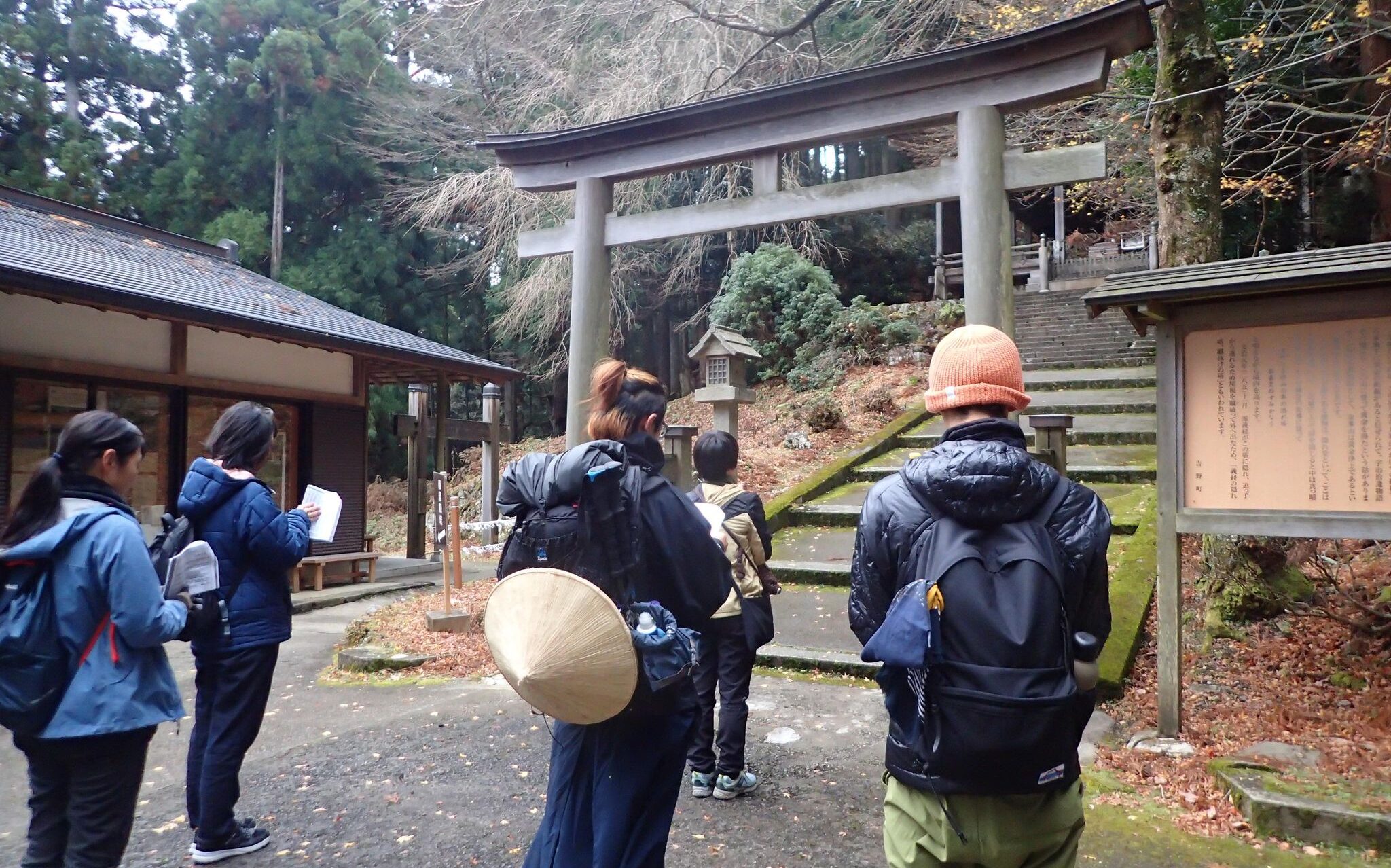 Over View
Katayama-san, our guide, currently lives half as the owner of a guesthouse and half as an "ascetic of Shugendo."
Mt. Yoshino is known as one of the best cherry blossom viewing spots in Japan, but you can also enjoy different sceneries in spring, summer, autumn, and winter. We have created a two-hour guided tour course to experience the history and culture of Mt. Yoshino and the world of Shugendo. Mt. Yoshino is a mountain where mountain worship, known as Shugendo, is still in practice.
Please join us and sharpen your senses to feel the world of Shugendo from the soles of your feet!
Highlights
This plan will satisfy those who are new to Yoshinoyama, those who want to experience the history and nature with all their senses, and those who are interested in learning.
Itinerary
① 13:00    At Guest House KAM INN, meet up with the guide.
 ↓
➁ 13:00 – 15:00 Lecturing of the tour, then start walking in Mt. Yoshino
 ↓
③ 15:00    Dismiss at Guest House KAM INN
★ Meeting/Dismissing Place:
Guest House KAM INN
Address: 2352 Yoshinoyama, Yoshino-cho, Yoshino-gun, Nara
Implementation Period
All year round *(Except April, May and November)
Precautions
Tour will be held rain or shine
Please wear comfortable shoes and clothes (hiking shoes recommended).
Things to bring: Drinks
Price
Per pax : Adult 6,500 JPY
* Included: Tax, Experience Fee, Entrance Fee, Guide Fee, Insurance Fee, etc.
* Excluded: Meals, Beverages, Personal expenses, etc.
Weather Conditions
Please note that the tour may be cancelled due to the bad weather and the decision will be made by noon two days prior to the tour.
Note
* Cancellation Policy : 10-8 days prior: 20% / 7-2 days prior: 30% / The day before the tour: 40% / Before the start time: 50% / After the tour start time 100%
* Language : English, Japanese
* Minimum Number of Participants : 1 pax
* Maximum Number of Participants : 5 pax
* Requirements: Age 12 years old or older
* Advance booking on request basis (3 business days in advance)
Facility Information
Facility Name: Guest House KAM INN
Website: http://taikoban-yoshino.com/kaminn.html
Address: 2352 Yoshinoyama, Yoshino-cho, Yoshino-gun, Nara
Business hours: Check-In 4:00PM – 8:00PM, Check-Out 10:00AM *The owner operates the house all by herself, so may not be available.  
Wi-Fi: Available
Credit Card Payment: Not Available (cash only)