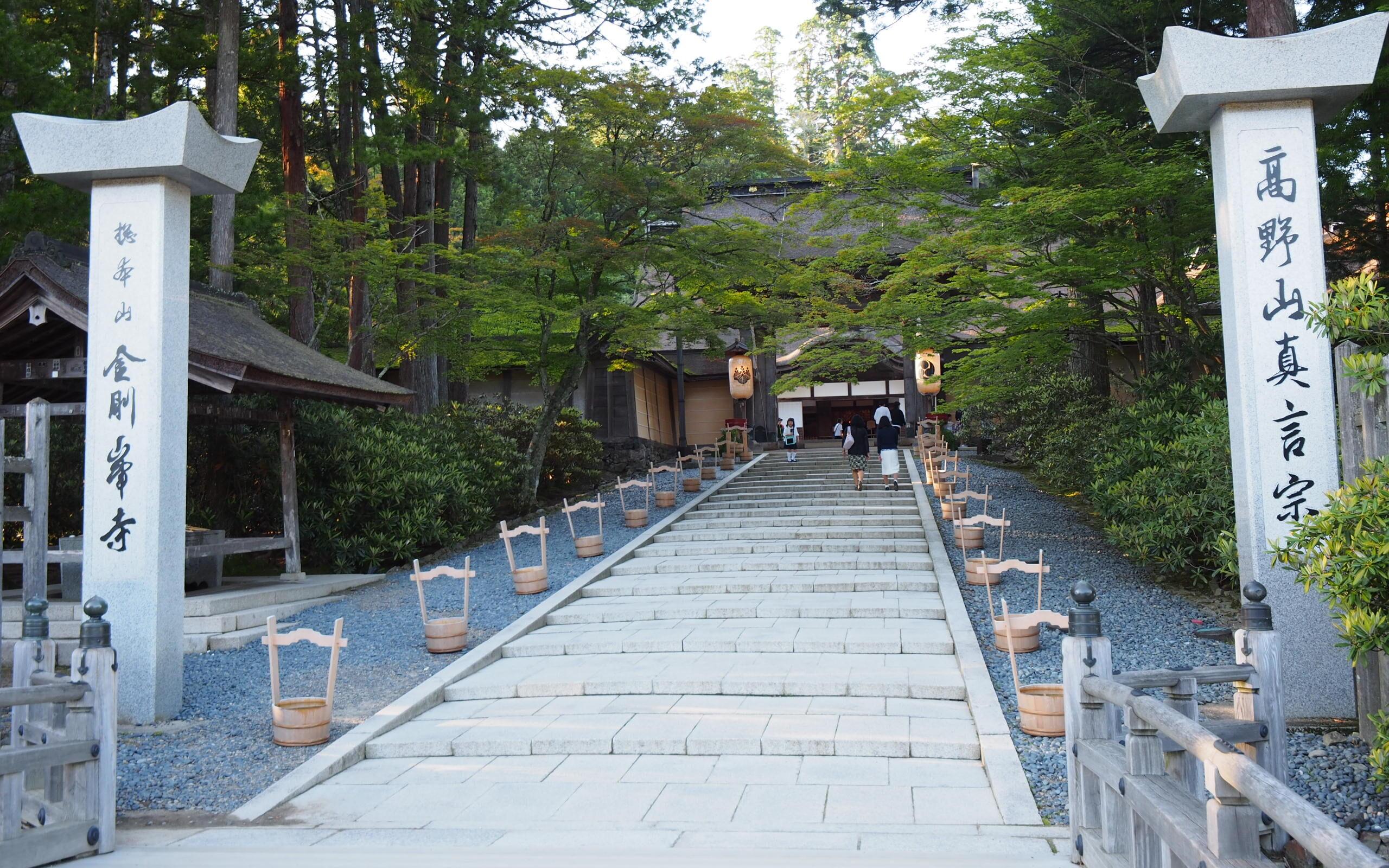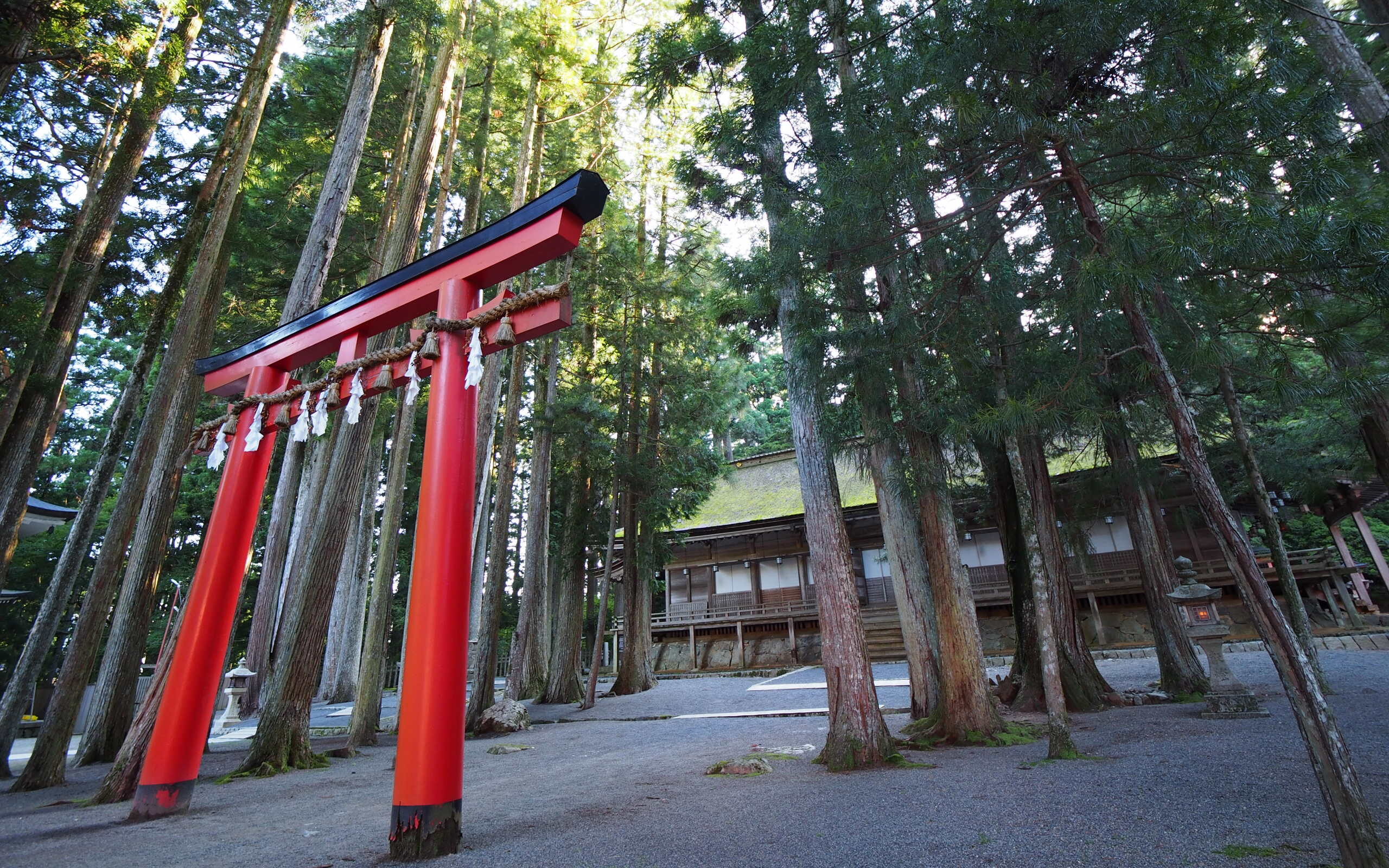 Over View
An English-speaking Koyasan resident guide will guide you through three areas known as the highlights of Koyasan : Kongobu-ji, Garan and Okunoin. You can learn the teachings of esoteric Buddhism, that have been protected for 1200 years, through conversing with monks and local guides and experience those teachings within the nature of Koyasan.
Highlights
・A chartered tour guided in English by a monk or a person who has attained monkhood at Koyasan.
・Photo data provided during the tour
Reccomended points
The guide will be "A person who has experience working or training at a temple on Koyasan.
Itinerary
①9:00AM  Meet the guide in front of the public restroom at the Nakanohashi parking lot                                                                   
↓
➁9:00-11:00 Okunoin Tour
↓
③11:00-12:00 Lunch
↓  
④12:00-13:00 Kongobu-ji Temple
↓
⑤13:00-14:00  Temple Tour ends at Garan Chumon Gate
* Duration: 4 hours + 1 hour lunch break

★ Meeting/Dismissing Place:
Meeting Place: Nakanohashi Parking
In front of the public toilet next to Okunoin-mae Bus stop 
Dismissing Place: Garan Chumon Gate
Meeting & Start time: 9:30, 10:00, 13:00
*Held rain or shine, please wear suitable clothes and shoes.
*In the event of an alarm, the tour will be cancelled and refunded.
Implementation Period
All year round 
Min No. of participants
1 Person(s)
Max No. of Participants
15 Person(s)
Group tours: Possible
Participant Conditions
None
Price
1 Group: ¥44,830 per group up to 5 person(s), ¥1,150 added for each person after 6 people
* Included: English guide fee, high-definition smartphone photo data 
* Excluded: drinks, personal expenses, meals, Kongobu-ji Temple, Garan entrance fee, 1 bus or taxi ride during the tour (approximately ¥1,000)
Language Support
Japanese, English
Interpreter guide accompaniment: Not Necessary
Language Supplementation tool: None
Cancellation Policy
8 days before the trip start date: 0%
3 days before the trip start date: 30%
2 days before the start trip date: 80%
On the trip start date after start time: 100%             
Weather Conditions
Departure decision due to weather→ Yes
If yes: Cancellation will occur
Decision Time: Decided on the morning of the day
Things to Note
If you have any food allergies, please let us know at the time of booking.