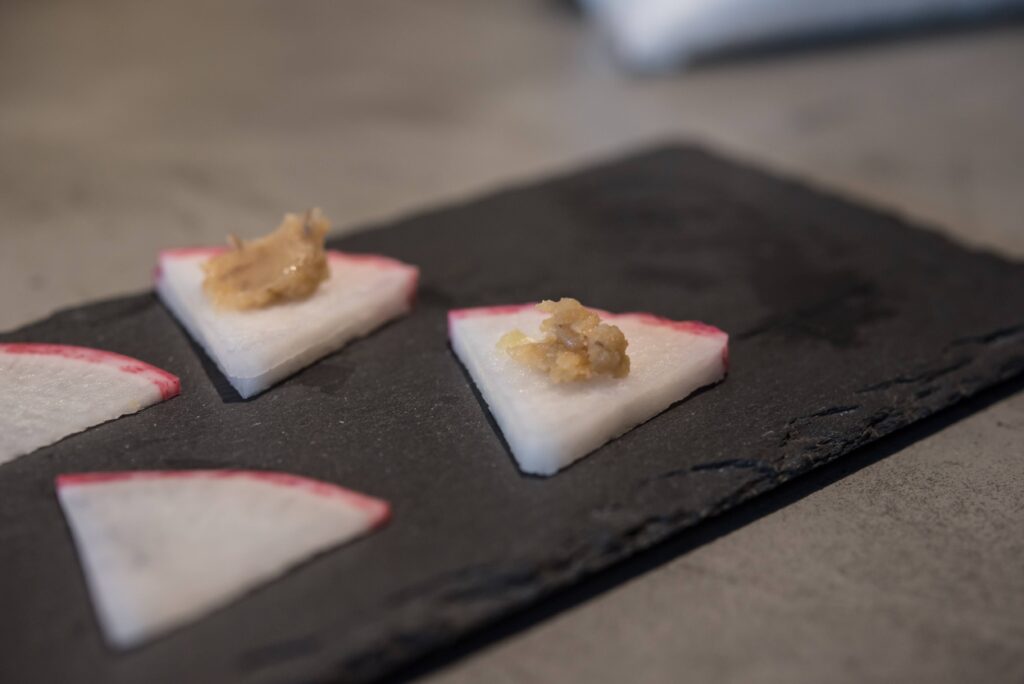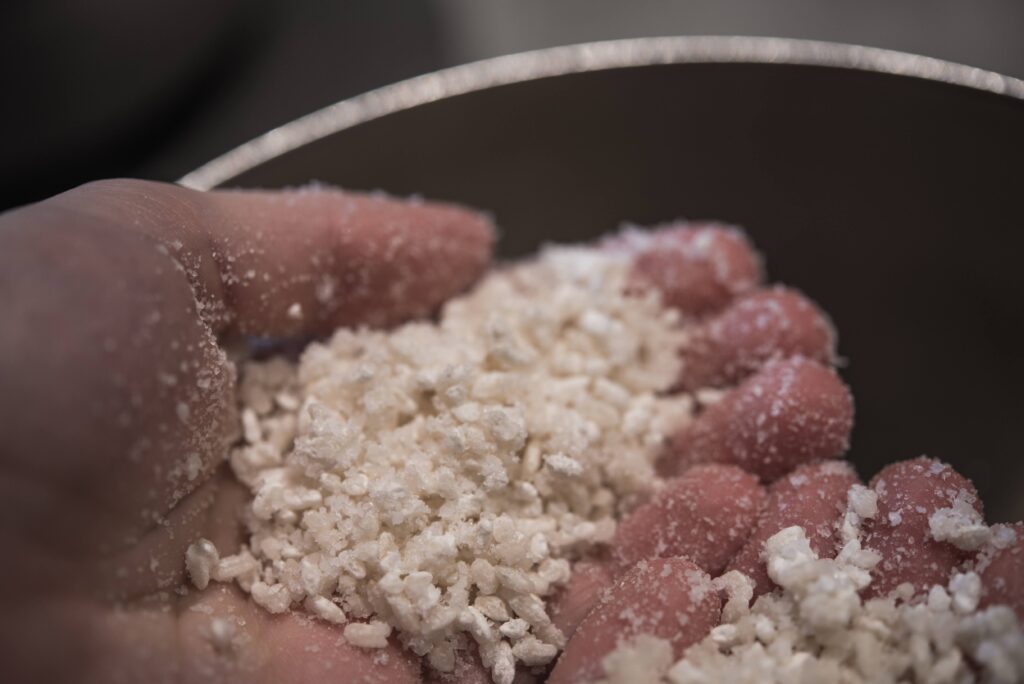 Over View
This workshop is an opportunity to achieve a deeper understanding of malted rice culture that has taken root in the Tango Peninsula. You can touch malted rice, experience miso making, and discover the wonderful food culture using fermented foods made with malted rice.
Highlights
This is a unique workshop that and about how Japanese people incorporate malted rice and miso paste into Japanese everyday life. allows you to learn and understand Japanese food culture
Itinerary
① 12:00 Meet with the guide at Kyotango-Omiya st
 ↓
➁ 12:15 Welcome drink (Amazake or fruit amazake)
 ↓
③ 12:30 Tasting of different types of miso
 ↓ Cooking demonstration of dishes using malted rice & miso
④ 13:30 Lunch and break
 ↓
⑤ 14:00 Miso making workshop
 ↓
⑥ 15:00 Sweets using amazake: Cooking demonstration and tasting
 ↓
⑦ 16:15 Send-off at Kyotango-Omiya st. (Send-off at Mineyama st. is also available)
*Total Duration: 4 hours
★ Meeting/Dismissing Place:
Kyotango-Omiya st.
Price
Per group of 1-2 pax: Adult (GROSS) 37,500 JPY
Extra charge for additional 1 pax (more than 3 pax in a group) 7,500 JPY
Child (5-8 years old) 2,000 JPY *Meal only if accompanied by parent
*Included: Tax, Ingredients Cost, Recipe, Lunch, about 1 kg of miso for takeaway
*Excluded: Beverages, Personal expenses
Note
Cancellation Policy : 7 days prior: 100%
Language : English, Japanese
Minimum Number of Participants : 1 pax
Maximum Number of Participants : 8 pax
Reservations: Advance booking on request basis (4 days in advance)
Facility Information
Facility Name: tabel table
Website: https://www.facebook.com/tabeltable2019/
Address: 510 Okuono, Omiya-cho, Kyotango city, Kyoto
Business hours: Not fixed
Closing days: Not fixed
Wi-Fi(onboard): Available
Food Restrection: Available (Vegetarian)
Credit Card Payment: Not Available (Cash Only)