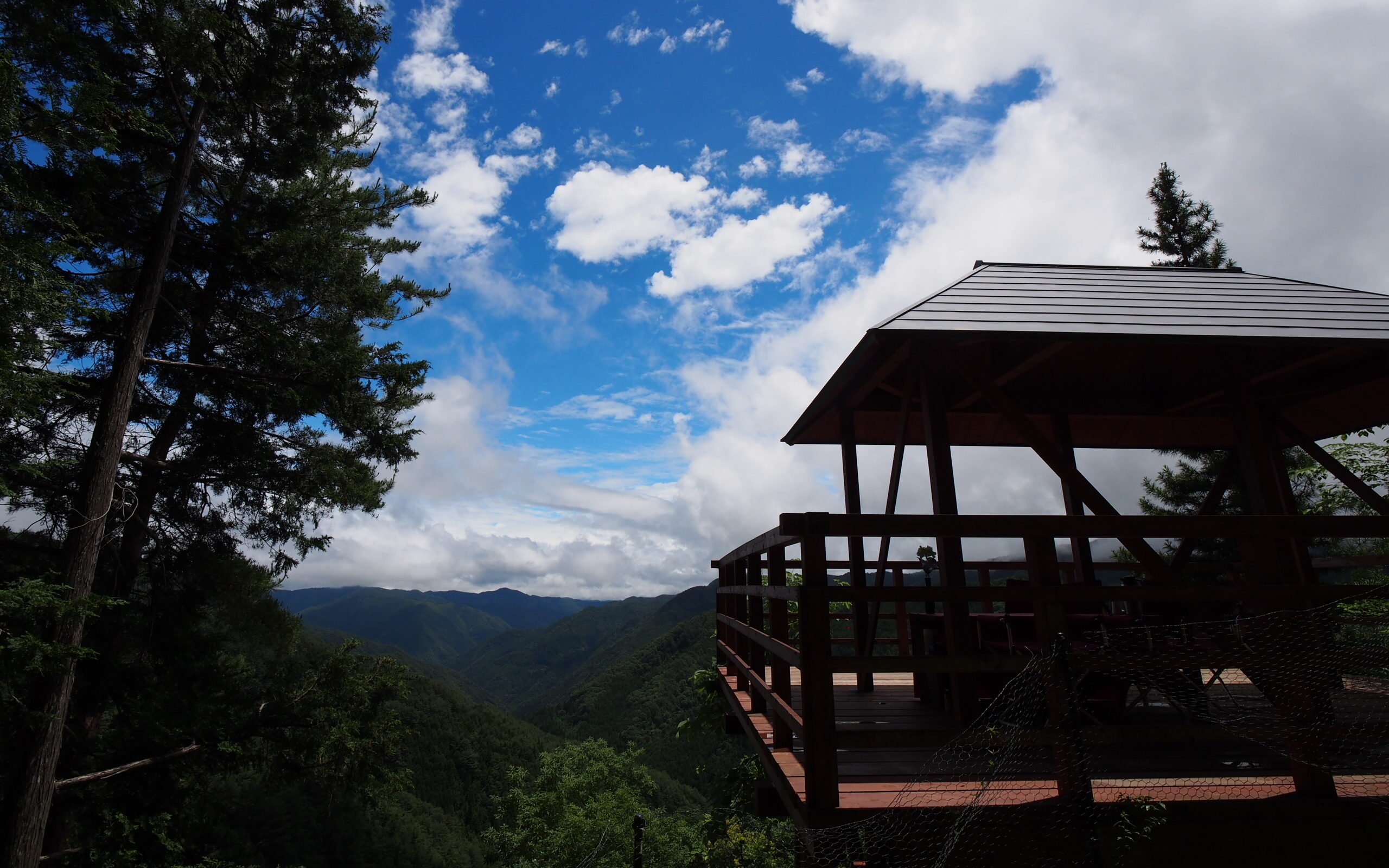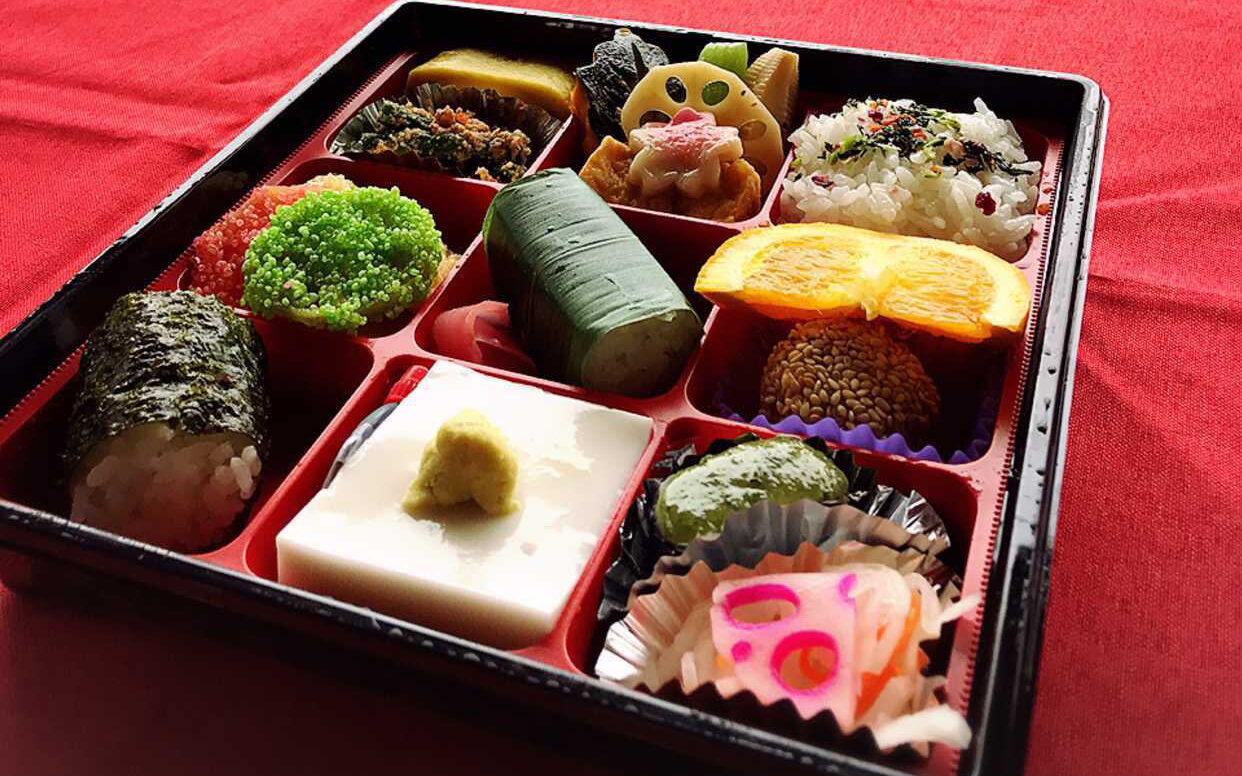 Over View
You will enjoy the great nature of the Kii mountain range as you walk for 40 minutes along some of the most beautiful mountain paths around Koyasan, which are recommended by forestry professionals and certified guides living in Koyasan. In addition, we will take you to the Okuno-in, one of the highlights of Koyasan sightseeing. For lunch, chairs and tables will be set up at a panoramic spot with a spectacular view, and visitors will enjoy a colorful lunch of Koyasan's local cuisine.
Highlights
・Private tour of maximum 6 person(s) per day
・The scenic spots we will show you on this tour are not on the regular Koyasan climbing map, however, are special routes that we have set up with permission.
Reccomended points
This tour includes a local guide so that you can participate in the tour with no need to bring anything. The forest walk takes about 40 minutes on a mostly flat path, making it a quick and easy way to experience the great nature of the Kii mountains.
Itinerary
①9:45AM Next to the Okuno-in-mae bus stop   In front of the public restroom                                                                                                       
↓
➁10:30 Tour of Okuno-in Temple, ritual worship called Shojinku
↓
③11:15 Forest trail Hiking   
↓  
④12:00 Lunch at a scenic spot
↓
⑤12:45  Free transfer within Koyasan, the tour will end

* Duration: 1 hours

★ Meeting/Dismissing Place:
Meeting Place
Next to Okuno-in Bus stop 
In front of the public restroom
Dismissing Place
Free transfer within Koyasan
Implementation Period
Year round 
Min No. of participants
1 Person(s)
Max No. of Participants
6 Person(s)
Group tours: Not Possible
Participant Conditions
The hike is mostly flat however there are some steep climbs, so please wear suitable shoes and clothing.
Price
1 group: ¥40,350 per person, additional ¥5,380 p.p after the second person
* Included: Koyasan guide fee, lunch fee, return transfer fee, drink fee 
* Excluded: Transportation expenses to the outward meeting place, personal expenses, etc.
Language Support
Japanese, English
Interpreter guide accompaniment: Not Necessary
Language Supplementation tool: Available (Auto Translator supporting 10 major languages)
Cancellation Policy
7-2 days before the trip start date: 30%
The day before the trip start date: 40%
On the day before the trip start time: 50%
After the trip start time on the day: 100%    
Weather Conditions
Departure decision due to weather→ Yes
If yes: Cancellation will occur/Departure with an alternate plan
Decision Time: Decided on the morning of the day
Things to Note
・Please wear shoes that you don't mind getting dirty as you will be walking in the mountains.
 *It is muddy after the rain and shoes may get wet or muddy, so we recommend wearing trekking shoes or boots.
・The tour is for the physically fit, as there is a 5-minute uphill climb and narrow mountain paths.
 *In the event of rain, the tour may be cancelled
 *If you have any food allergies, please let us know at the time of reservation.
Facility Information
Facility Name: AWESOME TOURS Inc    
URL:https://awesome-tours.jp/en/
Address: 734 Koyasan, Koya-cho, Ito-gun, Wakayama Pref. 648ー0211
Telephone: +81ー736-26-7311                
Business hours: Mon-Sat, 11:00-19:00   
Wifi: Available  
Foreign Language pamphlet/Menu: Unavailable
Language support: Japanese, English 
Cultural food accommodations : Upon Consultation 
Facilities for disabilities: Unavailable
Credit Card Facilities: Available