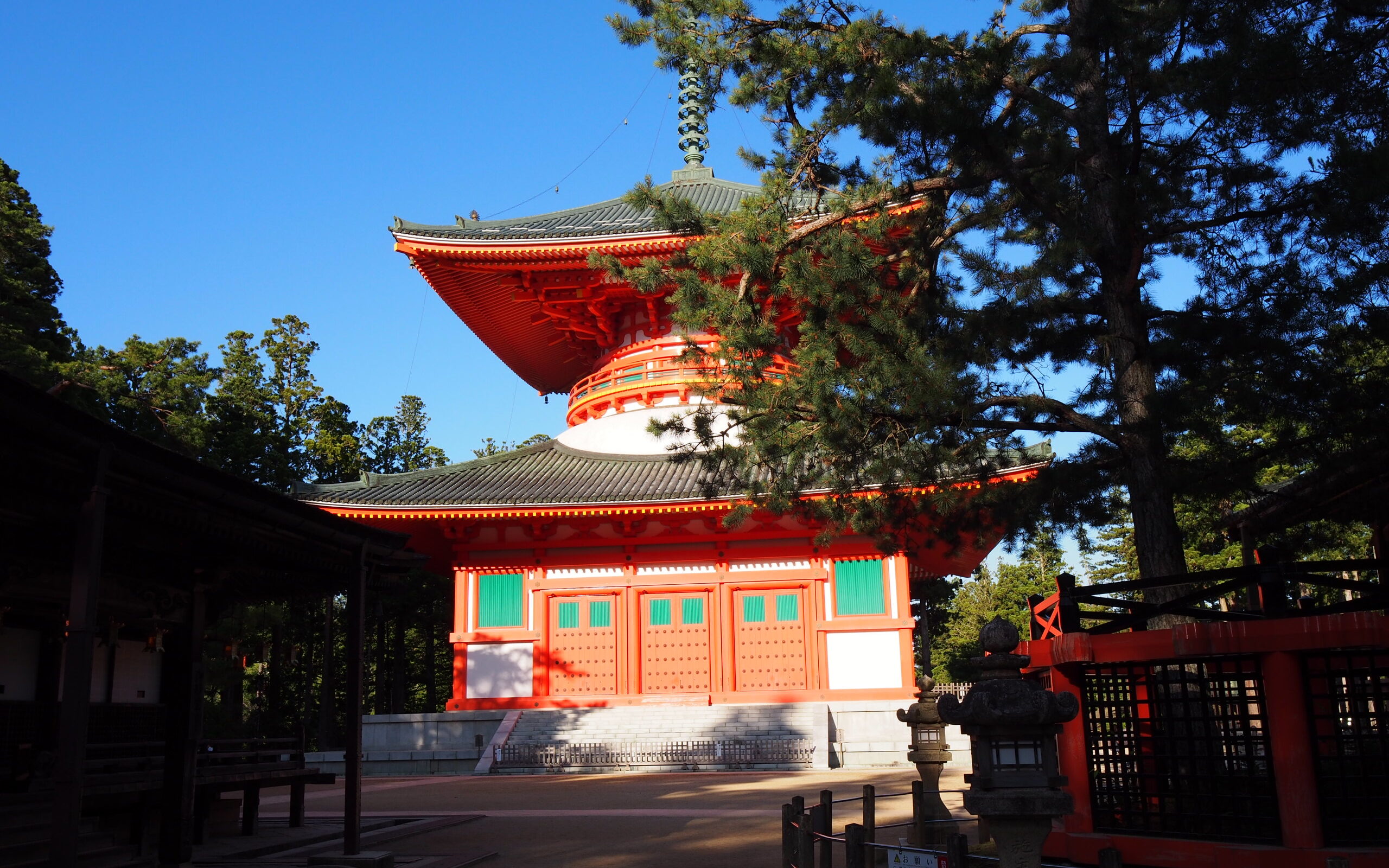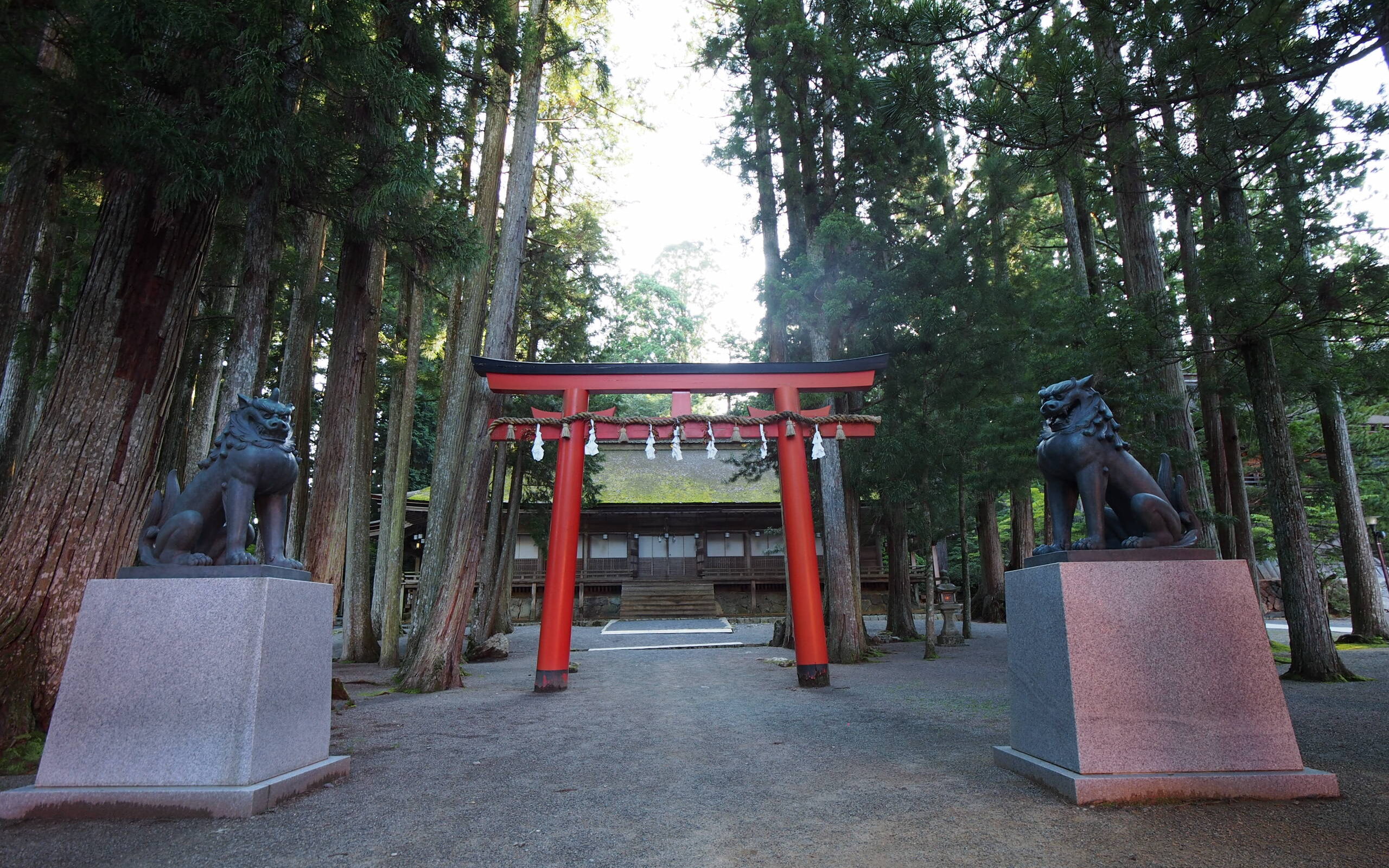 Over View
An English-speaking guide local monk will guide you through two temples, Kongobu-ji and Garan. Not only will you deepen your understanding of the history and culture of Koyasan, but we will also explain the daily life at the temple lodgings and the influence of the monk Kukai in a fun way.
Our guides include priests of Koyasan who are qualified guides for the grounds of Kongobu-ji Temple, and former head stewards who have experience working at the temples.
Highlights
・Private tour led by a professional guide in English
・Providing photo data during the tour
Reccomended points
The guide will be "A person who has experience working or training at a temple on Koyasan.
Since it is a private tour, this tour is recommended for those who want to avoid crowded tours or tours with large numbers of people, those who want to be guided as only family members due to small children or elderly people and those who want to take pictures leisurely.
Itinerary
①9:00AM  Meet next to the big map next to Kongobu-ji-mae bus stop                                                                   
↓
➁9:00-10:00 Kongobu-ji Temple Tour
↓
③10:00-11:00 Garan Tour
↓  
④11:00 End at Garan Chumon Gate
* Duration: 2 hours

★ Meeting/Dismissing Place:
Meeting Place: Kongobu-ji-mae Bus Stop
Dismissing place: Garan Chumon Gate
Meeting & Start time: 9:30, 10:00, 10:30, 13:00, 13:30, 14:00
*Held rain or shine, please wear suitable clothes and shoes.
*In the event of an alarm, the tour will be cancelled and refunded.
Implementation Period
All year round 
Min No. of participants
1 Person(s)
Max No. of Participants
15 Person(s)
Group tours: Possible
Participant Conditions
None
Price
1 Group: ¥18,390 per group up to 5 person(s), additional ¥575 per person person after 6 people
* Included: English guide fee, free wifi, photo data fee
* Excluded: meals, personal expenses, Kongobu-ji and Garan Temples' admission fee
Language Support
Japanese, English
Interpreter guide accompaniment: Not Necessary
Language Supplementation tool: None
Cancellation Policy
8 days before the trip start date: 0%
7-3 days before the trip start date: 30%
2-1 days before the trip start date: 80%
Day off the trip start date after departure: 100%             
Weather Conditions
Departure decision due to weather→ Yes
If yes: Cancellation will occur
Decision Time: Decided on the morning of the day
Facility Information
Facility Name: Kongobu-ji Temple           
Address: 132 Koyasan, Koya-Cho, Ito-Gun, Wakayama Pref.                    Business hours: 8:30 – 17:00 (Visiting Hours)                
Facility Name: Danjo Garan           
Address: 152 Koyasan, Koya-Cho, Ito-Gun, Wakayama Prefecture                    Business hours: 8:30 – 17:00 (Visiting Hours)