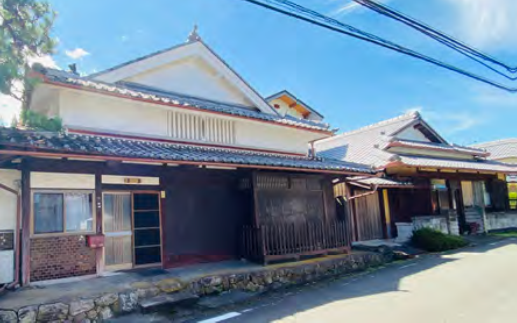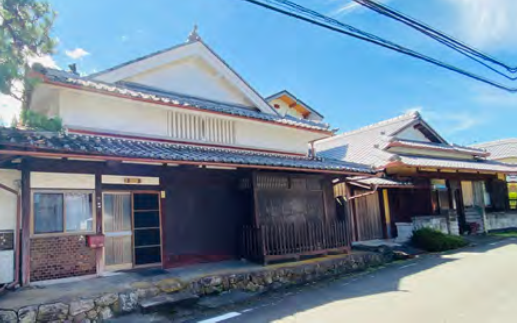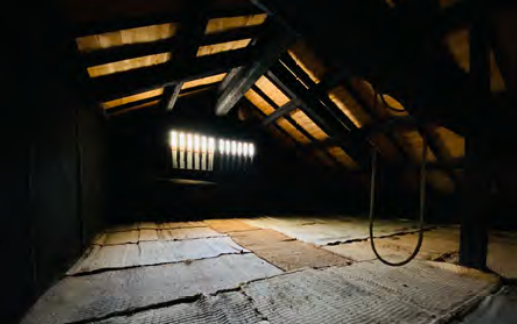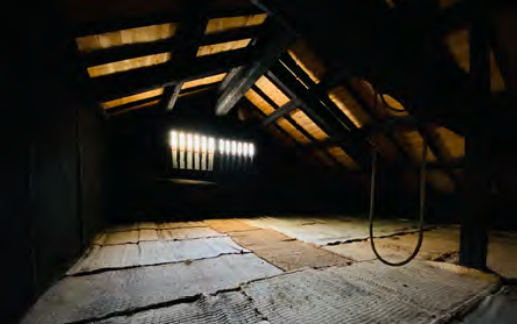 Over View
Along an old road from Kyoto city to Tamba-Sasayama there many adorable old houses, that keep the vivid history of once prosperous town, which was visited even by Tadataka Ino, a Japanese surveyor and cartographer, known for completing the first map of Japan. You will see among others the ruins of the castle that belonged to the powerful and wealthy family and Hatago, an old house that is believed to be a traditional lodging for travelers. All the time you will be accompanied by English-speaking guide.
Highlights
A local English-speaking guide will show you around the existing old houses that were once called "Hatago". After that, enjoy short hike to old Samurai castle ruin.
Itinerary
① 08:58 A.M. Take train from JR Kyoto station to JR Sonobe station by yourself
 ↓
➁ 09:43 – 10:15 Arrive JR Sonobe station, Take bus #40 to Habu bus stop by your self. At Habu bus stop, meet up with the guide
 ↓
③ 10:15 – 12:45  Hatago and sake brewery tour, walk along the castle ruins
 ↓
④ 12:45 – 14:00 Lunch at the local restaurant (Udon noodles or Japanese styled French cuisine)
 ↓
⑤ 14:00 Dismissing at the bus stop, move to JR Kyoto station by train from JR Sonobe station by yourself
★ Meeting/Dismissing Place:
Habu bus stop
*Meeting at JR Kyoto station is also available as an option: please ask us when making your reservation.
Implementation Period
All year round (Excluding Obon and New Year holidays) 
Upon customer request from Friday till Sunday (not available in Mon, Tue, Wed, Thu)
Price
Per pax: Adult 16,500 JPY
* Included: Tax, Entrance Fee, Guide Fee, Meals, Insurance Fee
Precautions
Will be held in rain and shine.
Dietary restriction information required when booking.
Note
* Cancellation Policy : 7–2 days Prior: 30% / The day before the tour: 40% / Before the start time of the tour: 50% / After the start time of the tour: 100%
* Language : English, Japanese
* Minimum Number of Participants : 2 pax
* Maximum Number of Participants : 8 pax
* Requirements: Age 13 years old or older / Height 145cm or taller
* Advance booking on request basis (30 days in advance)
Facility Information
Facility Name: Maruya
Address: 14-1 Sonobe-cho Habu Nakanishi, Nantan, Kyoto
Closing days: Mon, Tue, Wed, Thu
Wi-Fi: Not Available
Food Restriction: Request basis
Credit Card Payment: Not Available (Cash only)