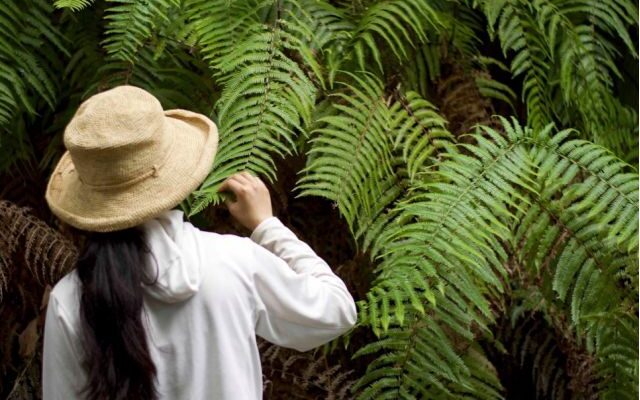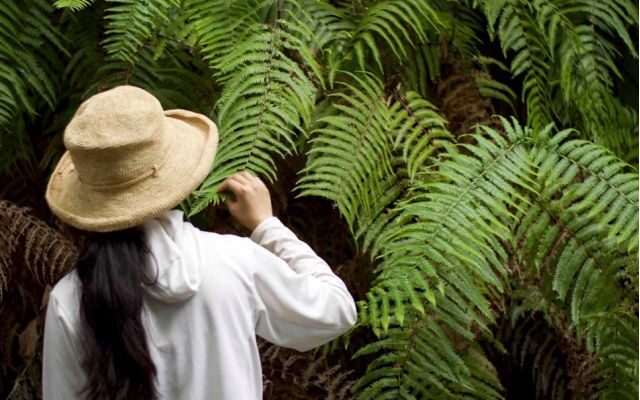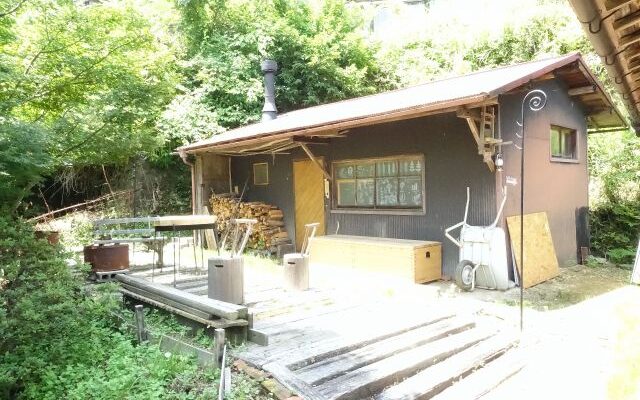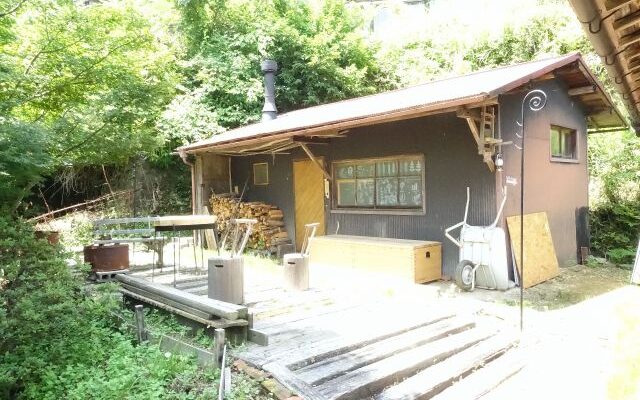 Over View
Mt. Yoshino, Nara Prefecture, which is registered as a world heritage site under "Sacred Sites and Pilgrimage Routes in the Kii Mountain Range" and is said to be Japan's best cherry blossom viewing spot, is actually a treasure trove of fern plants! This is a nature walk with a guide who is a "fern plant" enthusiast. You can get introductory knowledge of various fern plants! Take a leisurely walk through the quiet and gentle nature of Mt. Yoshino, and experience the beautiful formations of ferns, the wonders of ecology, and the vitality of life.
Highlights
・A fern-lover guide who lives in Mt. Yoshino decides the hiking course according to customers' request! You can enjoy hiking in the great nature of Mt. Yoshino and refresh your body and mind.
・Many kinds of ferns grow on Mt. Yoshino, with interesting shapes, fluffy, rough and various textures. You can enjoy the nature of Japan through fern plants.
・At the end of the tour, you can observe fern plants in more detail using microscopes and other tools at the Shida-no Sumika Lab. Laid-back teatime as well.
Reccomended points
A fern-lover guide who lives in Mt. Yoshino has made a custom hiking course where you can learn about the fern plants and nature that grow here, along with the guide's commentary.
Itinerary
①1:00PM Meet at Shida-no Sumika and join the guide
↓
➁1:00 – 1:10 Hiking course consultation, tour explanation
↓
③1:10 ‐ 3:00 Fern plant observation hiking tour   
↓
④3:00 – 3:30 Observe fern collections at Shida-no Sumika with a microscope and picture book. Teatime.
↓
⑤3:30 Conclusion of tour 

* Duration: 4 hours 30 minutes
★ Meeting/Dismissing Place:
Shida-no Sumika
Address: 2124 Yoshinoyama, Yoshino Town,
Yoshino district, Nara Pref.
Meeting time: 10 minutes prior to the tour
Implementation Period
Year-round (Implemented at customer's request)
Min No. of participants
2 Person(s)
Max No. of Participants
Up to 6 Person(s)
Group Tours: Consultation required
Participant Conditions
Participant age restriction: 5 years and older
Price
Per Pax: 7,200 JPY
* Included: experience fee, entrance fee, guide fee, etc.
* Excluded: meals, drinks, insurance, personal expenses, etc.
Language Support
Japanese, English
Interpreter guide accompaniment: Not Necessary
Language Supplementation tool: None  
Cancellation Policy
10-8 days before the trip start date: 20%
7-2 days before the trip start date: 30%
The day before the trip start date: 40%              
On the day before the trip start time: 50%
On the day after the trip start time: 100% 
Things to Note
•Please wear clothes and shoes appropriate for hiking and will allow easy adjustment of body temperature.
•What to bring: drinks, towel, hat, rainwear, backpack(recommended to have both hands free for biking), magnifying glass if possible.
•If you have a fever on the day (37.5 and over) you cannot participate. Due to this being a private facility, two men alone cannot participate(women can be accompanied)
•Please wear a mask for disease prevention control.
Facility Information
Facility Name: Shida-no Sumika         
URL:https://shidanosumika.jp/
Address: 2124 Yoshinoyama, Yoshino Town, Yoshino District, Nara Pref.
Telephone: -                
Business hours:-                    
Closed days: Irregular holidays
Wi-Fi: Available
Language support: Japanese, English
Cultural food accommodations: Not Possible
Facilities for disabilities: Unavailabl
Credit card facilities: Available